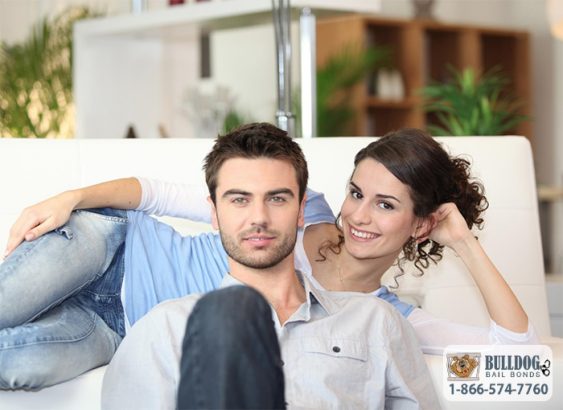 If you are like most people, then everything you know about bail, which isn't much, came from television. Unfortunately, television doesn't reveal a whole lot about the bail process, and makes it look super simple. Sadly, due to high bail amounts here in California, that isn't always the case.
Bailing someone out of jail can be easy, provided you get the right help. The best place to get bail help here in California is by contacting Bulldog Bail Bonds in Madera. Our professional bail agents know everything about bailing someone out of jail. They will happily share that information with you. All you have to do is talk to one.
Our experts will walk you through each step of the process and answer all of your questions. You will not have to face this alone...