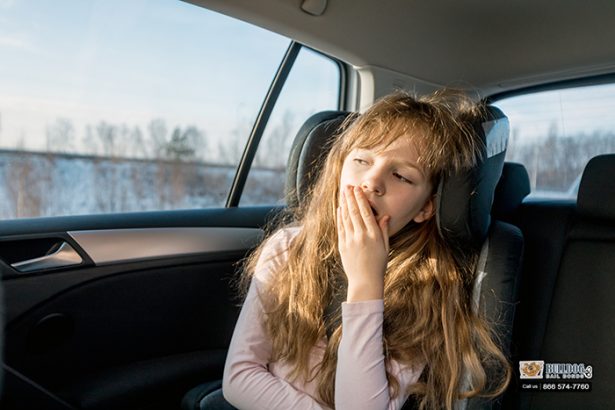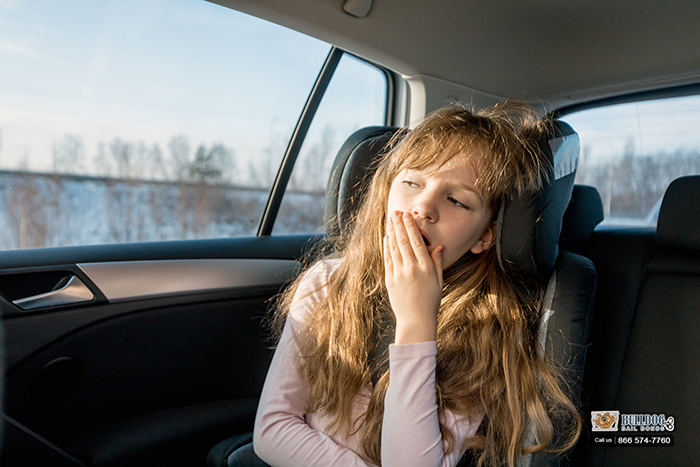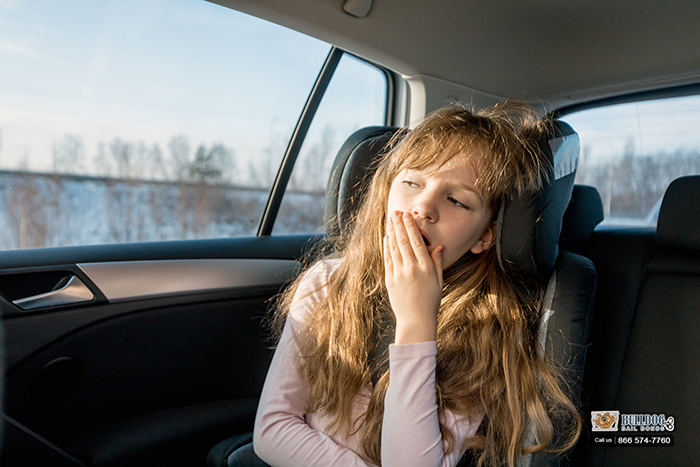 Kids and hot cars are never a good combination. Everyone knows that, yet there is still an average of 38 children who die each year after they're locked into a hot car.
While accidents do happen, children overheating in the car is something everyone would like to forget. If you're traveling with a small child who can't possibly let themselves out of the car, you need to figure out what steps you can take to make sure they aren't accidentally forgotten. The hotter it gets, the more you're going to have to worry.
One of the things that might help you remember that your child is in the backseat of your car is understanding that it's illegal to leave your child there. California passed Kaitlyn's Law in 2001. The law was created in memory of Kaitlyn Russel, who was only six mo...