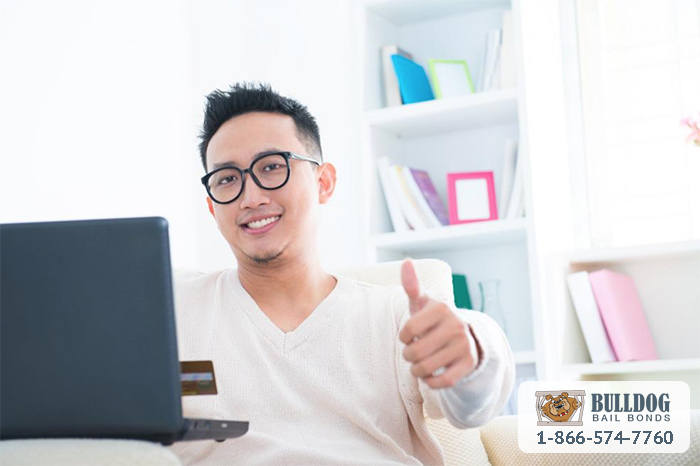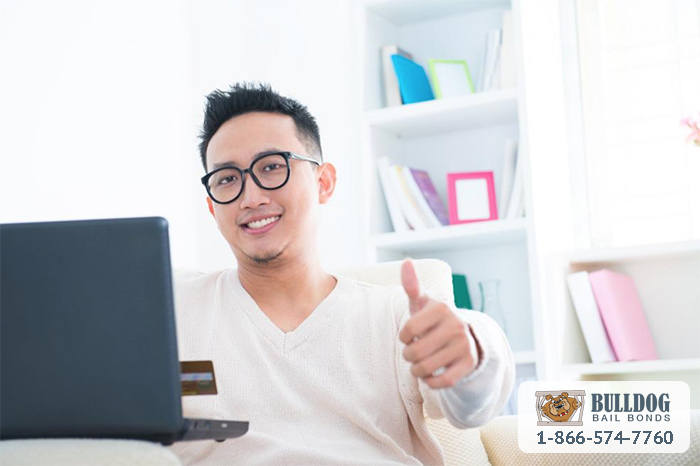 Bail is a topic that is very rarely on a person's mind. The only time people ever really consider the topic, is when they need it to rescue a friend or family member from jail. Trying to bail a friend or family member out of jail can be very stressful. This fact is only made worse if a person has to learn about bail while rescuing someone from jail.
Luckily, bail can be pretty simple, provided a person has the right help. The best place to find bail help in California is here at Bulldog Bail Bonds in Kerman. Our professional bail agents have been working with bail for years. In fact, Bulldog Bail Bonds in Kerman has been helping Californians with bail for over 30 years. You can count on us to know how to help you get through this situation.
This may be your first experience with ...